Milchstrasse (Winterthur)
November 12, 2019 @ 18:00

-

20:00

CHF49 – CHF59
Tickets are not available as this event has passed.
–Künstler/Artist–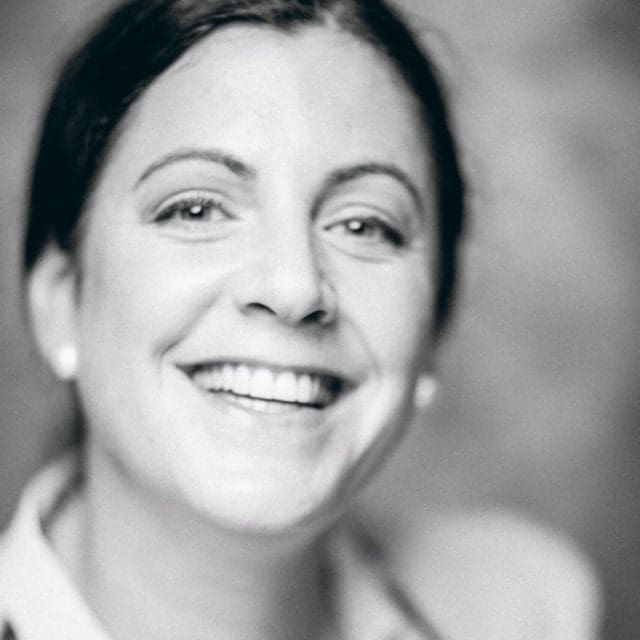 Anne Husi
Wandmalerin & Künstlerin
Anne ist eine Wandmalerin aus Winterthur. Sie hat an der Universität Zürich Philosophie und deutsche Literaturwissenschaften studiert und ist Inhaberin einer halb-öffentlichen Galerie. Seit ihrer Schulzeit ist sie eine begeisterte Malerin. Fertigkeiten des Kunstmalens lernte sie über viele Jahre von verschiedenen Künstlern und durch Selbststudium. Speziell die Wandmalereien aus der Renaissance faszinieren sie. Das Spannende an der Wandmalerei, oder grundsätzlich an der Auftragsmalerei, findet Anne, dass man sich in den Auftraggeber und in den potentiellen Betrachter hineinversetzen muss und aus dieser Perspektive ein Gemälde kreiert.
Anne malt alles und das sehr gerne.
Die Ideen für ihr kreatives Schaffen sind schon seit Jahren und zu Haufen in Annes Kopf gelagert und warten nur noch auf ihre Verwirklichung.
— Deutsch —
Erlebe eine entspannende Auszeit in Winti!
Gönn dir eine kreative Auszeit und probier etwas Neues. Bei einem PaintEvent erstellst du mir der Unterstützung von lokalen Künstlern dein eigenes Kunstwerk, das du am Ende des Abends mit nach Hause nimmst. Im Vordergrund stehen Entspannung, die Freude am Malen und die Entfaltung deiner Kreativität.
Das Event ist für jeden geeignet – es werden keine Vorkenntnisse vorausgesetzt
 Instruktionen für dieses Bild erfolgen Schritt für Schritt, gerne kannst du aber immer was anderes malen!
 Eine Leinwand (30x40cm) und alle Materialien werden von uns bereitgestellt und sind im Preis inbegriffen
 Ein Getränk vom "Zum hinteren Hecht" (bis zu 6.5o CHF) ist inklusive!
 Material: Hochwertige Acrylfarbe von fleury-art.ch
 Das Event wird je nach Bedarf auf Deutsch oder Englisch geleitet.
Eventdauer: 2h
Bitte beachte, dass wir dieses Event nur durchführen, wenn sich mindestens 6 Personen spätestens 48h vor dem Event online angemeldet haben. Im Falle einer Absage werden die Gäste mit einem Ticket per Mail informiert und das Ticket wird nach Wunsch entweder umgebucht oder komplett zurückerstattet.
— English —
Enjoy a Fun and Relaxing PaintEvent in Winterthur!
Try something new and treat yourself to a colorful night out. During a PaintEvent one of our local artists supports you in creating your very own masterpiece (for your to take home). The goal is to create a fun and stress-free environment for you to slow down and let your creativity flow.
 No Prior Painting Experience Necessary
 Step by Step Instructions, but you are always welcome to paint something else!
 One Canvas (30x40cm) and all Painting Materials Provided and Included in the Ticket Price
One drink from "Zum hinteren Hecht" (up to 6.50 CHF) included!
 Medium: Premium Acryl colors by fleury-art.ch
 Language of Instruction: English or German, depending on the need of the group
Duration of the Event: ca. 2hrs
Please note: This event will take place only if at least 6 people sign up 48hrs before the event. In case of cancellation, guests with a ticket will get a notification via email. The ticket can be refunded completely or rescheduled.