Unique Events: Yoga & Guided Painting
December 1, 2019 @ 10:30

-

14:00

CHF20 – CHF69
Tickets are not available as this event has passed.
— Künstler / Artist —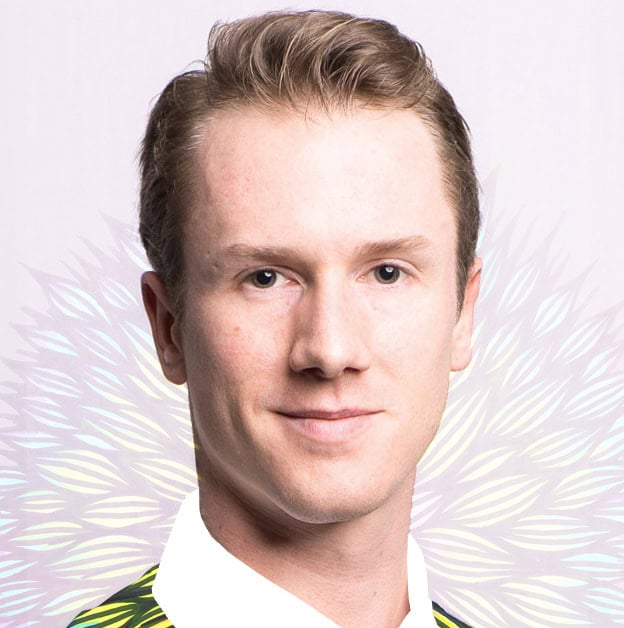 Künstlerisch tätig zu sein ist seit jeher meine Passion. Als Kind liebte ich Comics und Trickfilme, als Teenager kam die Faszination für Graffiti und Streetart dazu, und in meinem Studium der Rechtswissenschaften entwickelte ich eine Obsession für Muster, Wiederholungen und Kritzelzeichnungen. Beim Malen und Zeichnen steht für mich nicht das Technische und Rationale, sondern das Kreative und Gefühlte im Vordergrund. In meinen Werken will ich mich darum nicht auf eine Technik oder ein Motiv beschränken, sondern meiner Kreativität freien Lauf lassen. Dies regt den Blick sowohl für das Innere als auch für die Umwelt an. Harmonien sollen entstehen und auch mal durchbrochen werden im kreativen Schaffensprozess. Ich hoffe, ein solches Erlebniss bei meinen Paintevents weitergeben zu können.
— English —
Enjoy a Fun and Relaxing Time Out in Zurich!
After a wonderful event at the Kunsthalle Zurich with our friends from Anyyogi, we are delighted to offer another version of creative relaxation.
After a relaxing Yoga class, the artist Luc Marrel will guide you through the basics of watercolor so that you can paint your own version of the painting "To the moon and back". You can follow the guidance of the artists or paint according to your own rules. The present artist will support you with tipps and tricks to unlock your inner picasso.
No Prior Painting Experience Necessary
If there are any beginners, we will start the event with a short introduction about watercolours
 Yoga Class, all Painting Materials Provided and Included in the Paint & Yoga Ticket (Please bring your own yoga mat)
 Not the right color tones? No problem, you decide which colours you use, the steps are the same!
Language of Instruction: English or German, depending on the need of the group
Tea & Coffee included. BYOB ("Bring your own beverages") if you would like to enjoy a beer or wine while painting.
For painting only (12:00-14:00) or yoga & painting (10:30-14:00), please check the ticket box below after the German description.
Please note: This event will take place only if at least 4 people sign up 48hrs before the event. In case of cancellation, guests with a ticket will get a notification via email. The ticket can be refunded completely or rescheduled.
— Deutsch —
Erlebe eine entspannende Auszeit in Zürich!
Gönn dir eine kreative Auszeit und probier etwas Neues. Bei einem PaintEvent erstellst du mir der Unterstützung von lokalen Künstlern dein eigenes Kunstwerk, das du am Ende des Abends mit nach Hause nimmst. Im Vordergrund stehen Entspannung, die Freude am Malen und die Entfaltung deiner Kreativität. Zusammen mit unseren Freunden von Anyyogi freuen wir uns darauf, mit dir einen entspannenden Sonntag zu verbringen! Zusammen mit Künstler und Eventleiter Luc wirst du deine eigene Version vom Motiv "To the moon & back" kreieren.
Das Event ist für jeden geeignet – es werden keine Vorkenntnisse vorausgesetzt
Wenn jemand Anfänger ist, werden wir das Event mit eine kurze Einführung in Wasserfarben starten!
 Yogastunde, alle Materialien sind im Ticket "Yoga & Paint" inbegriffen (Yogamatte bitte selbst mitbringen)
Ist dieses Bild dir zu bunt? Kein Problem, die Farben bestimmst eh du selbst!
Das Event wird je nach Bedarf der Gruppe auf Deutsch oder Englisch geleitet.
Gratis Tee & Kaffee. Wir laden dich herzlich dazu ein, weitere Getränke mitzubringen.
Nur malen wäre von 12:00-14:00 Uhr, Yoga UND Malen wäre von 10:30-14:00, für Tickets siehe bitte weiter unten.
Bitte beachte, dass wir dieses Event nur durchführen, wenn sich mindestens 4 Personen spätestens 48h vor dem Event online angemeldet haben. Im Falle einer Absage werden die Gäste mit einem Ticket per Mail informiert und das Ticket wird nach Wunsch entweder umgebucht oder komplett zurückerstattet.